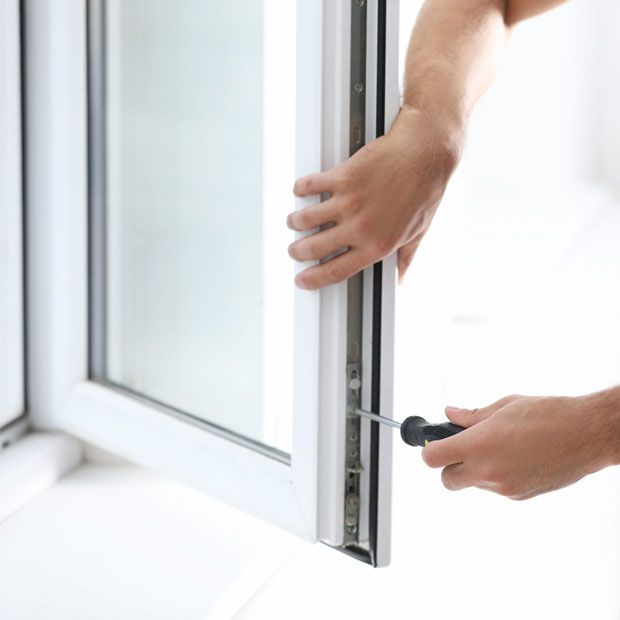 uPvc Windows Installation
Elitetec's installation team are a group of seasoned specialists that our clients can trust and rely on for the highest standard of workmanship. Knowledge, experience and ingenuity are the hallmarks of our technicians who are experts in their field We uphold our legacy of innovation and embrace change in all areas of our business as a means of sustaining our leadership in the industry.
Whether it is a new construction or a renovation, you can expect the windows and doors to be designed, manufactured and installed to your absolute satisfaction which is of paramount importance to us. We do all we can to ensure a trouble free installation and smooth running operation – our project management team ensure that lead time, material deadlines are always met and once your project is handed over we assure our clients that the site is left rubble free and in an impeccable condition.

Elitetec provides a turnkey solution to our home owner and commercial client. We encourage our clients to ask questions and learn about our products and services. By discussing your plans, drawings or schedules or BOQ's, we can identify potential issues and provide professional expert advice, solutions or alternatives, which will potentially save you time, money and stress!

When clients order on a supply only basis, we recommend the installation and glazing of Elitetec to be carried out by our qualified technicians (such as window installer and glazier) or builders. Double or triple glazing windows and doors are often placed on order as supply only and although we are happy to provide our product line on a supply only basis, we strongly recommend using our specialist teams as there have been projects where the installation was not carried out by Elitetec and the quality of finished workmanship carried out by themselves or independent contractors compromised the quality of the overall finished product. Please note that we will not be responsible for faulty installations or any snags reported if we did not install your windows and doors. Part of our services rendered involve successfully fixing poor installations of windows and doors carried out by other third party suppliers - a fee is payable for this service, which also depends on the complexity of the job and the quantity of items involved. We also offer a consultation service and educational seminars at our showroom for subcontractors, architects, quantity surveyors, procurement managers and heads of development etc. to continue with educating and advising on the diverse qualities and incredible attributes uPVC windows and doors can offer the home owner and commercial mixed activity arenas.

Customer satisfaction is of key importance to us and thus we also as an additional product and service provide our clients with an exhaustive warranty of all our materials used in a project and furthermore we provide the option to our clients to consider including an after service plan where our professional teams will come and service your windows and doors a couple times a year to assure you the absolute peace of mind that allows you the highest level of satisfaction from our products and services, absolutely hassle free.