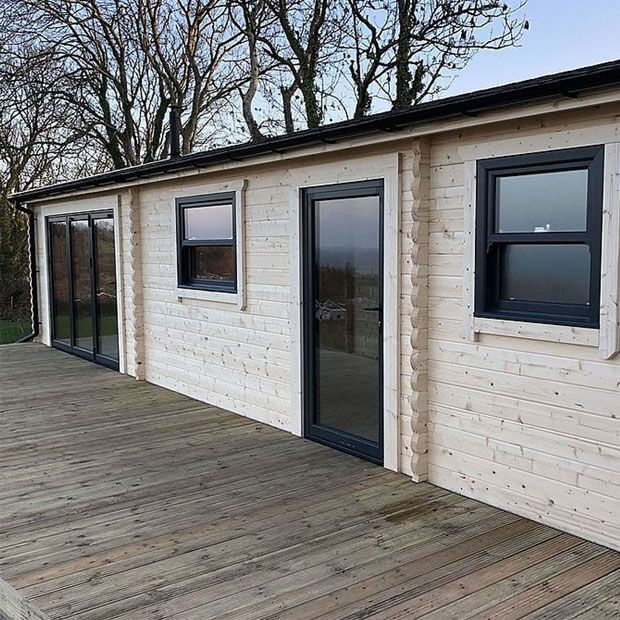 Aluminium Doors
Elitetec provides comprehensive services in the design, manufacture and installation of all our high quality aluminum doors. We pride ourselves in the selection of the highest grade aluminum from a heavy weight supplier – Wispeco with all our doors that we provide to our customers. The quality, aesthetics and functional properties of our product range are customized to suit any size, space and interior design scheme. Our cutting edge modern designs for example our space-enhancing sliding doors, we source the products that suit your specific requirement, design, style and budget.

We take great pride in our ability to deliver incredible solutions that add lasting value to your home or commercial property. Our specialized teams with decades of experience will help you discover how we can maximize the full potential of your space.

Elitetec's installation team offers expert installation on all of our products. This includes installing new aluminum doors for your home renovation or providing installation for new home builds and commercial applications. Whatever your requirements, we provide a turnkey comprehensive, timely and professional service to ensure your project is completed and handed over to the highest standards in the industry.