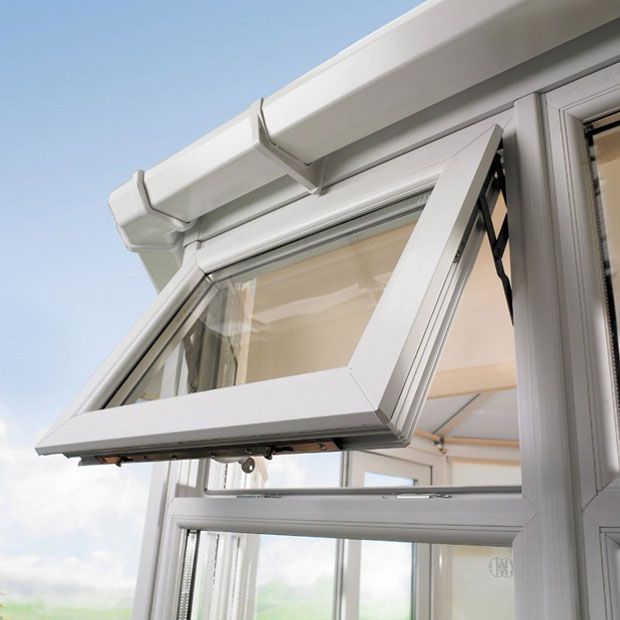 uPVC Tilt & Turn Windows

The tilt-turn is the most popular window style in Europe. Tilt-turn windows are now gaining popularity among discerning architects, designers and homeowners in South Africa.

REHAU Tilt-turn windows are aesthetically pleasing and of high quality. This window style looks stunning, whilst offering a flexible opening option for a wide variety of buildings and applications.

Tilt-turn hardware allows the sash to tilt inward at the top, for secure ventilation, or turn inward providing a wide opening for emergency egress. When closed, this compression-sealed window and door design seals tightly to provide outstanding thermal and acoustical performance.
Ingenious Design and Excellent Performance
The window will swing inward when opened in the turn position; alternatively, hinges at the bottom allow it to open inward at the top. Both actions are activated by the turn of a lever, which controls all the mechanics within the frame.

There are great benefits to the two opening positions of the tilt-turn window. The turn position allows ample fresh air to pass into the room, it also facilitates cleaning the window. When the window is open at the top, it functions as a safety precaution. Small children cannot climb up the window and fall through. The same function prevents intruders from entering a room. There is simply no way to climb up the window and fit through the small opening, but ventilation is still possible.
| K=1.80 W(M2.K) | Thermal |
| --- | --- |
| Rw = 44dB | Sound Insulation Rating |
| qo = 0.76M3/h.m | Air Infiltration |
| ΔP=300Pa | Water Penetration |
| Positive= 3.5kPa | Ultimate Strength |
| Negative= 3.5kPa | Wind Pressure |