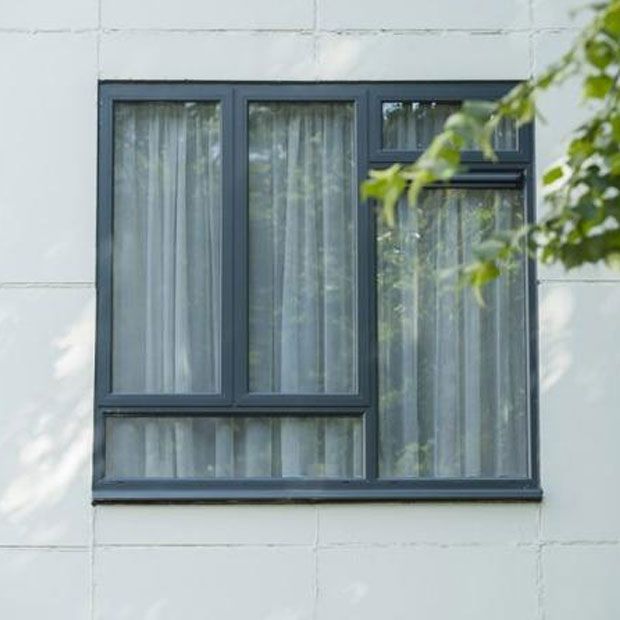 Aluminum Side Hung Window
Synergy Residential aluminium casement window are a classic design, bringing traditional character and romance to any home.

Casement windows create an impact with their strong angular lines. A durable lever operated cam catch ensures the window closes firmly and securely in place.

The aluminium casement window ability for the sashes to be adjusted up to a 90 degree angle overcome that boxy feeling and allows you to capture the softest cool summer breezes. On a practical level the 90 degree opening allows the outside of each window to be easily cleaned from the inside.

Choose from a range of powder coated colours. Specially designed fly screens fitted on the inside are available.

Colonial and Federation bars, decorative glass are available. For a more classic look consider the round sash bar profile, perfect for traditional style.

A variety of glazing options are available to help achieve better energy efficiency ratings and help in energy cost savings. Acoustic ratings are available to high STC ratings.