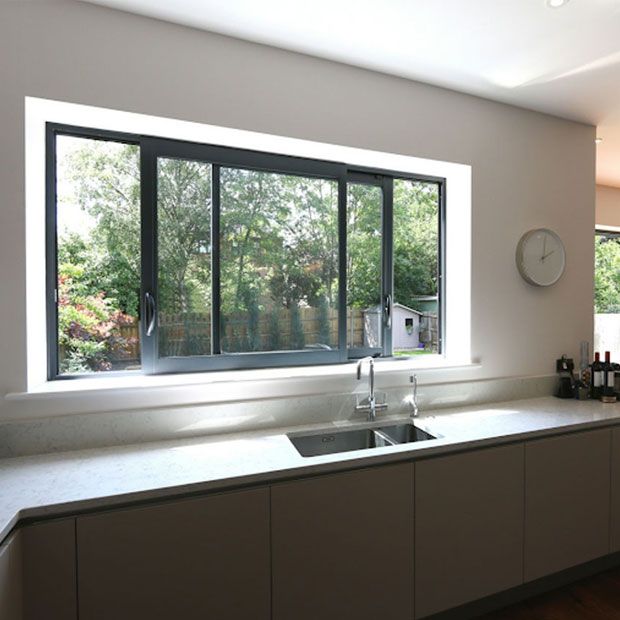 Aluminum Sliding Window
Frame a view beautifully without distraction using ELITETECH aluminium sliding windows. The unobtrusive design presents clean, sleek lines and a simple look with a sense of openness and freedom capturing that special view or garden landscape.

With ELITETECH Residential aluminium sliding windows the amount of ventilation can be varied with a touch of your hand. Thin aluminium frames slide smoothly along adjustable, long-lasting double nylon rollers on extruded aluminium tracks.

Window strength is enhanced by the interlocking of the sliding and fixed sash stiles when closed this also seals against wind and rain. Optional ventilation key lock are also available, allowing windows to be locked in a choice of two open positions.

Consider a more classic look in traditional Colonial or Federation bar layouts by using ELITETECH round sash bar profile, perfect for traditional style.

A variety of glazing options are available to help achieve better energy efficiency ratings and help in energy cost savings. Acoustic ratings are available to high STC ratings.

Optional fly screens are available.