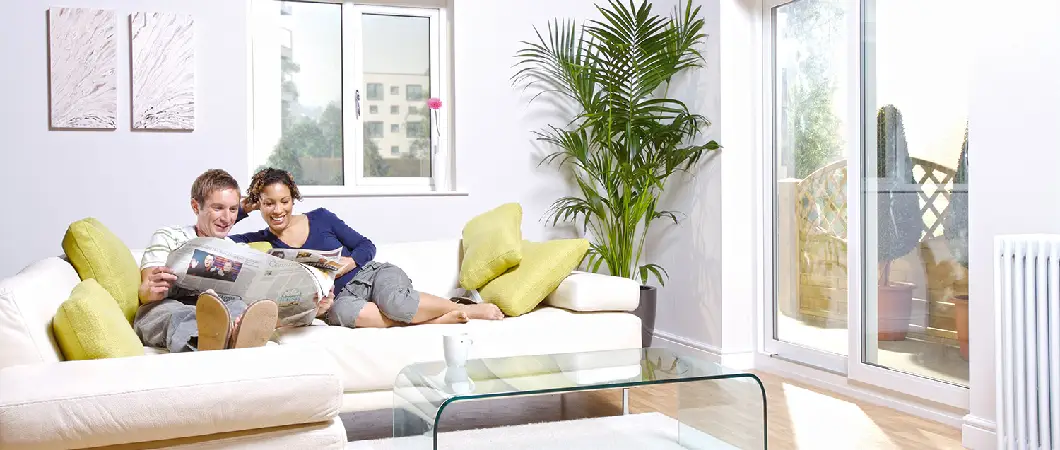 Do you get bored while spending time at home? Or do you think your home is pretty ordinary? Do not worry. Here are 5 design details that will refresh you while sitting at home. The decoration of their homes is very important for people. Because we spend most of our time at home. And the fact that our house appeals to our tastes makes the time we spend at home much better. If you want the time you spend at home to be of better quality, you can review your decoration.

People may act according to certain stereotypes, especially when you are building your first houses. But this is a very wrong attitude. When decorating your home, you should first consider your own comfort. At the same time, you should keep your connection with the outside world as much as possible. Because only in this way you can get the right home decoration for yourself.

If you do not know what the right home decoration is for yourself, you can look at inspiring platforms such as Pinterest. We are sure that you will get very logical ideas thanks to those platforms. In this article, we will give you some tips to make your home more fun. If you are ready, let us start.
Let The Sunlight In, Get the Bored Vibes Out!
Are you bored at home? Can't find motivation to do anything? Now, let us give you a very important clue based on a scientific fact. You know that sunlight is very important throughout our entire life. Therefore, we need to get the maximum benefit from sunlight. If you want to question the reality of what we are going to tell now, you can close all the curtains in your home for a day. Then you will see how true what we are telling you, considering how you feel.

While working or in our daily life, the sun has a very large place. The reason for the use of glasses of maximum size in schools and workplaces increases the efficiency of sunlight. And it also makes people feel more energetic. For this reason, you should use as large windows as possible in your home.

At the same time, if you have a garden, you can choose the doors opening to the garden as large and glazed doors. You may not know which windows and doors to choose in this area. When it comes to our window, our biggest recommendation is uPVC windows. When it comes to doors, uPVC tilt & turn doors are the doors we recommend most to our customers.

As Elitetec family, we have been producing high quality windows and doors for years. In fact, the doors we produce can maintain their strength even against the harshest weather conditions in South Africa. If you want to get more detailed information about our products, you can also visit our website. Let us now give you different examples of what you can do to make your home more enjoyable.
Comfortless Before Appearance
Of course, elegance is important to everyone. So, is elegance everything? Of course, no. You are the person who will spend the most time in your home. Therefore, you should make the best choices for yourself. You should not choose any furniture because it is stylish. Your belongings should also be useful and comfortable for you. If you prefer a very stylish but uncomfortable seat, you will regret this choice in the future. Because when you want to watch movies comfortably at home, you cannot find the comfort you are looking for.

The same is true for other items. Therefore, if you want to feel more comfortable, more motivated, and happier at home, you should give importance to comfort. Also, elegance is something you can provide with some accessories. For this reason, do not compromise your comfort for your home to fit certain patterns. Remember that home is your home. For this reason, comfort should always come before appearance.
Feel The Nature with Some Green

As human beings, we may be stuck in big cities over the years. We may find ourselves among skyscrapers every day. But no matter what, human beings feel much better in nature. If you are looking for this at home, you can get help from plants.

You can achieve a much more peaceful environment by including green leafy plants in your home. At the same time, the time you spend with your plants makes you feel much better. When you enter the house, you can feel like a part of nature. And that's good for your soul, of course.

The same goes for flowers. If you include colorful flowers in your home, you will feel much happier. And the time you spend at home will be of much better quality. This is the advice we will give for people who are bored in our house. We hope you found this article useful. If you want to look at Elitetec products, you can visit our website.