In this article, we will talk about the elements that should be considered during the installation of aluminum windows. What needs to be done in this regard is to trust the expert of the job. In fact, since each window type has a different system, it would be best for the manufacturer to install it. When people are going to replace windows in their homes, they worry a lot about the installation. And their concerns are quite justified. It is very important that the windows sit firmly on the wall. For this reason, it may be harmful for people who do not know about this subject to take any action on this issue. For this reason, in this article, we will tell you the things you need to pay attention to. All of this also applies to other window and door assemblies. Whether you prefer uPVC doors or uPVC sliding windows, you still need to consider what we will talk about in this article.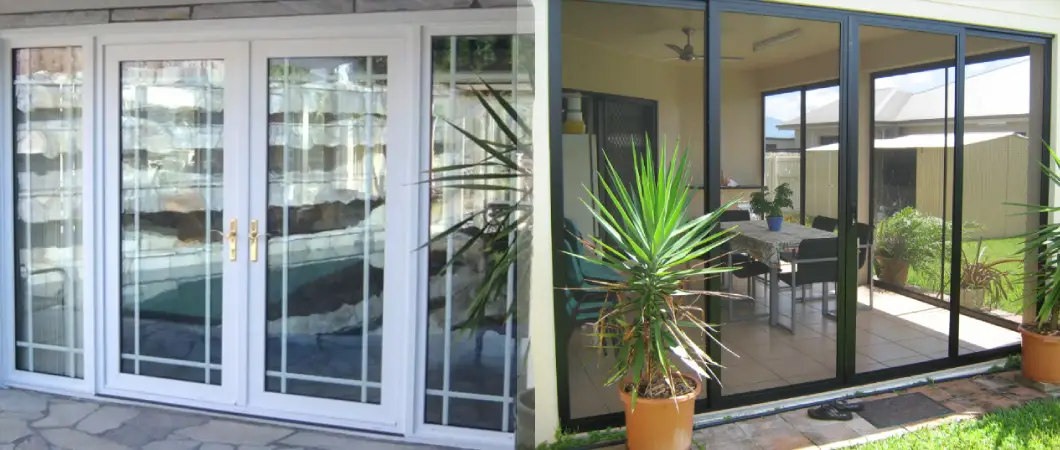 Otherwise, your products may be damaged. This is not something anyone would want. For this reason, it is very important to be careful about this. First of all, we will talk about aluminum windows. Then, at the end of the article, we will tell you what you need to pay attention to during the installation of these windows. If you still have some question marks at the end of the article, please contact us. Our team members will try to help you with any question you may have. Now let us talk about aluminum windows.
Aluminum Windows
Aluminum windows have a very elegant appearance. For people, the stylishness of houses may be limited to the furniture they usually use. But the main things that make a house stylish are the doors and windows. With modern doors and windows, you can maximize both comfort and elegance in your home. Especially the large glass in your windows will make your home look much better. Because houses that receive sunlight have a much more beautiful appearance. Also, if enough sunlight enters your home, you will feel energetic and positive. So, your windows are much more important than you think. For this reason, one of the options that should be evaluated by people who will prefer windows and doors is aluminum.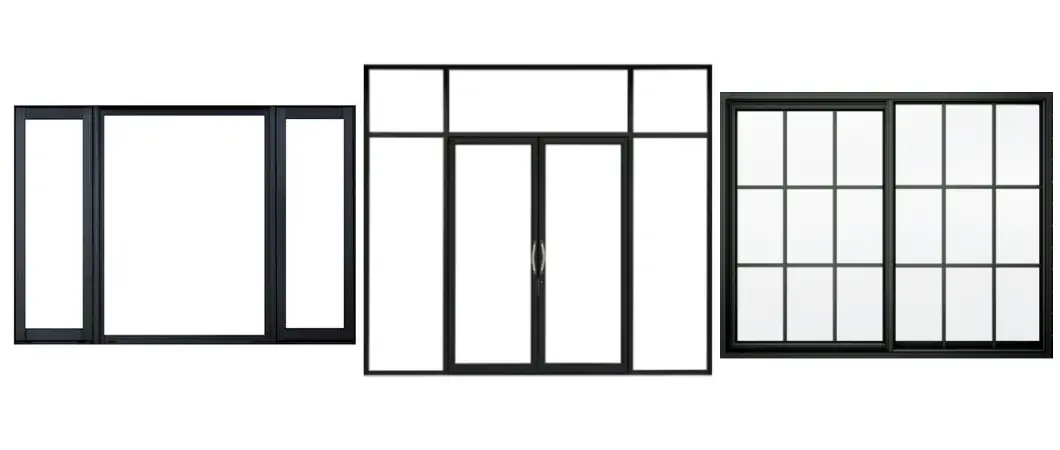 It is possible to have aluminum windows with very stylish designs, as the aluminum material is easily shaped due to its structure. In addition to all these, the features of aluminum windows will also increase the comfort in your home. Who does not want both stylish and comfortable windows? Especially the aluminum windows produced by the Elitetec family are very good. Because we, as Elitetec family, use the highest quality materials in our windows and doors. For this reason, the doors, and windows we produce are very stylish. And they are also very useful. Thanks to the high-quality insulation materials we use in our windows, you also save energy.
At the same time, since the sound insulation is at the maximum level, the outside noise cannot enter your home. And in this way, you can experience much more calm and peaceful times at home. So, whether you are in the city center or in the town, if you want a quiet and calm house, Elitetec aluminum windows will be the best choice for you. You can review the product photos on our website to choose the most suitable aluminum window with many different color options. This way, your decision-making process will be much easier. Now let us talk a little bit about assembly.
Installation of Aluminum Windows
Now, let us talk about the things you need to pay attention to when installing aluminum windows. As you know, it is very important to take the correct measurements of the place where your window will be installed. Otherwise, the window will not fit where it will be installed. In such cases, it is quite possible that there will be a gap, or the window will not fit. This leads to prolongation of the work and additional costs.
After removing your old windows, the window area may need to be enlarged according to the size of your new windows. For this, a specialist has to break the wall. After all these processes, the frame and glass slats of the new window should be mounted in that area. At this point, it is very important that your window fits in that area. For the mounting holes of your window, the corners should be drilled at 15 centimeters and the middle at 70 centimeters. This is quite important. Because if you want your window to stand firmly, these holes are the protagonists. Then, first, the frame of the window is lifted into the window space and temporarily fixed. Then the window should be mounted on the wall through its holes. During all these processes, you realize how good the measurements are. That's all we have to say on this subject. I hope you found it useful.