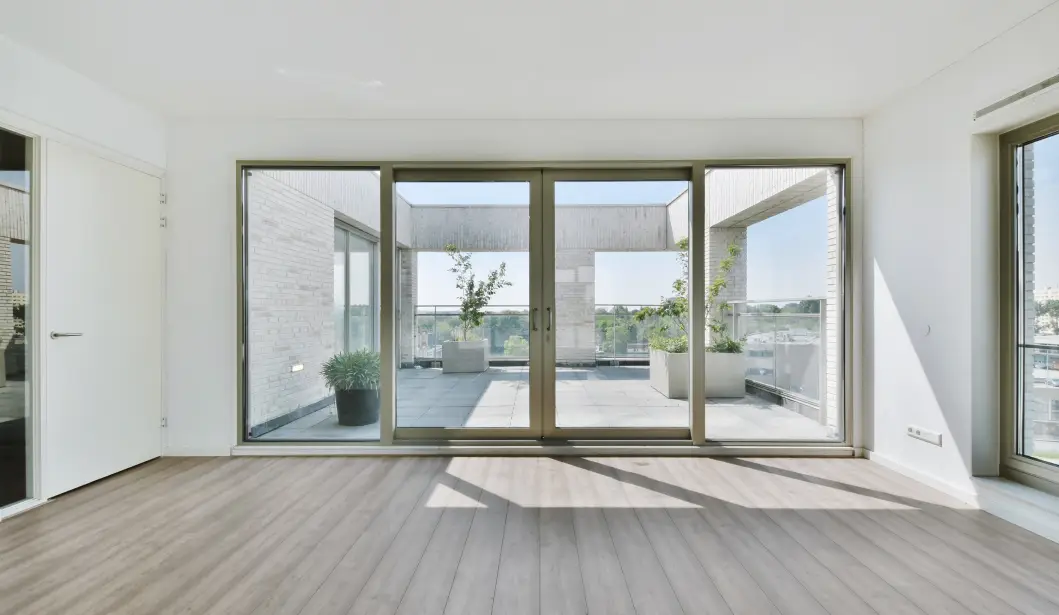 Elitetec quality will always be the best for you. The choice of aluminum doors and windows should be a very important choice for people. Because the appearance of the exterior of your home and the appearance of the interior decoration of your home depend on the doors and windows you choose. For this reason, the Elitetec family should be the first address of everyone when choosing aluminum doors and windows. In this article, we will tell you 8 reasons to choose us for your aluminum windows and doors. If you are ready, let us start to explain these reasons to you.
First of all, the most important thing for us is what our customers want. For this reason, we attach great importance to what our customers say. This is one of the reasons why you should choose us. At the same time, if the subject is aluminum doors and windows, we can say that we are the best in this regard. Aluminum doors and windows produced under Elitetec quality have a very elegant appearance. This is a very important issue for doors and windows. Another reason for you to choose us is the personalization options we offer to our customers. It is possible to make the most suitable choices for your space with the windows and doors you want. For this reason, Elitetec family deserves to be your first address.
Another reason for you to choose us, is the communication of our teammates with you. If you are shopping, communication is very important. Because understanding what the customer wants is only possible with good communication. For this reason, people reach the products they want through good communication. Let us talk about 8 reasons to choose us for your aluminum windows and doors.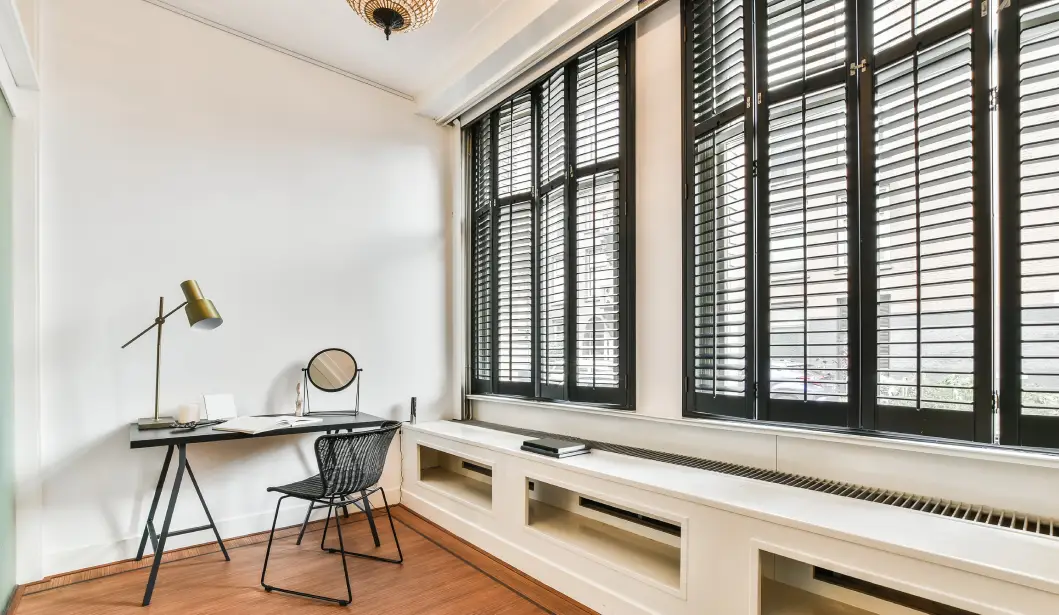 The Most Important Thing to Us is What You Want
The service we provide for us revolves around the wishes of our customers. In other words, what our customers want, we produce for them. We want you to have exactly the windows you want in your home and workplace, instead of presenting certain stereotypical models to you. For this reason, everyone who prefers us has always been pleased with this choice. We, too, are working harder every day in order not to disappoint our customers' trust in us.
The aluminum doors and windows we produce are windows that you can use anywhere from South Africa to the Nordic countries. So, whether you live in a cold climate or a warm climate. You can provide maximum thermal insulation with our windows. People have a misconception that aluminum windows will not be useful in hot climates. This is quite a misconception. Because aluminum doors and windows will help you lead a comfortable life with high performance in hot climates.
At the same time, aluminum windows have a much more elegant appearance than windows with plastic raw materials. At the same time, thanks to the quality coatings we use on these windows, no weather conditions can cause these windows and doors to wear out. You will also get rid of maintenance costs with your windows and doors that have remained new for many years.
Moreover, we can guarantee you how long your windows will stay new. So, we stand behind all our products. And we can give you a guarantee on this matter with peace of mind. It is one of the most important things for a manufacturer to guarantee the product it produces. Because this is an indication that the products it produces are really high quality. If you are wondering about aluminum windows and doors with Elitetec quality, you can visit our website. If you want to get detailed information about any of our products, it will be enough to fill out the contact form on our website. Then, our team members will contact you and give you detailed information about the product or products you are curious about.