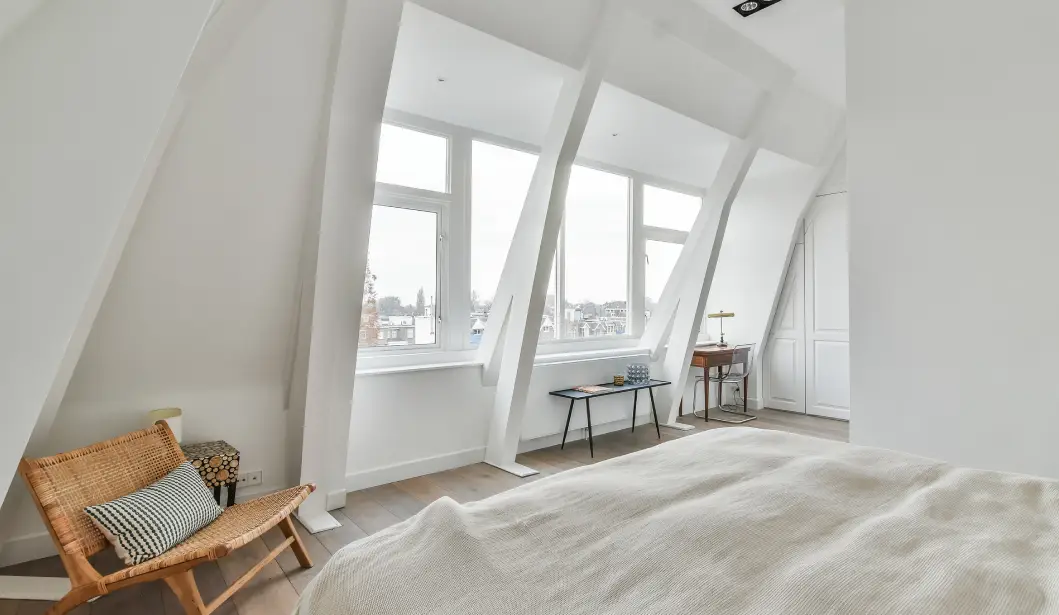 In this article we will talk about 5 things you should know about uPVC windows. The windows in your home are very important for the appearance of both the interior and the exterior of your home. One of the most common mistakes people make is that they attribute the elegance of their home to the furniture they use. But quality windows are one of the factors that make your home look stylish. For this reason, you should choose the most suitable uPVC windows for your home. In this way, your house will look much more stylish, and the exterior of your house will also have a very good appearance. First, we will give you some information about uPVC windows.
uPVC is a form of plastic. uPVC means unplasticized polyvinyl chloride. This substance is a very hard substance. For this reason, no matter what climate you live in, uPVC windows will be a very logical choice for you. Generally, people know about PVC windows. But uPVC is a much more durable and quality material. One of the most important things for a window is the thermal insulation that the window will offer you. If you choose a window with low thermal insulation, you will also waste energy. But if you prefer a window with high thermal insulation, you will not waste energy. On the contrary, you save energy. uPVC windows will also provide you the performance you want in terms of energy insulation. uPVC windows have a high thermal insulation.
uPVC window frames are the perfect window frames. Like other window frames, they do not need periodic maintenance. They stay as solid and new as on the first day for a long time. This means that the elegance of the windows will continue for a very long time. And this is the biggest indicator of their very low cost. uPVC windows are much better than other windows in terms of image as well as energy efficiency. An aesthetic, solid, and durable window is something everyone should prefer. Let us continue to tell you 5 things you should know about uPVC windows.
Excellent Sound Insulation with uPVC Windows
uPVC windows offer everything a window can offer you. One of them is the success of these windows in sound insulation. It is quite good for you to protect the privacy in your home. If you are doing a noisy job, if you are constantly getting complaints from our neighbors, uPVC windows will make a lot of sense for you. Because it is the windows with the highest sound insulation. uPVC windows. In terms of sound insulation, some tests were also carried out on these windows. According to these tests, uPVC windows prevent the outside view from entering the house by 70%. At the same time, it prevents 80% of the sound in the house from coming out. This is pretty high performance for a window.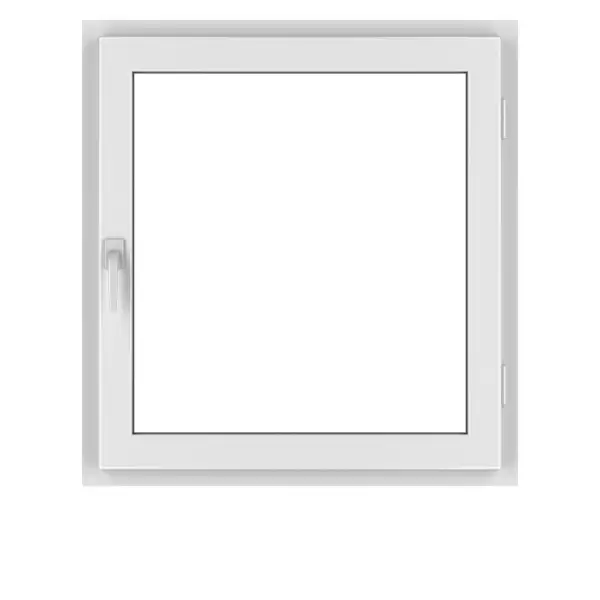 When you think about it, it is quite impressive that a window is so successful in soundproofing, while even the walls have sound permeability. In addition, uPVC windows are also successful in extra security. Let us quickly move on to tell you 5 things you should know about uPVC windows. u PVC windows are also preferred windows in some government buildings where a lot of security is required. In addition, using uPVC doors and windows together will create a very comfortable environment for you. With its accreditation and awards, uPVC windows are the best choice for you.
High Security with uPVC Windows
Your window is a partition that opens out from your home or office. For this reason, the security system of your window is also very important. uPVC windows will also fully meet your expectations in terms of security. It will also provide security beyond meeting your expectations. Elitetec uses the highest quality lock systems on all doors and windows it produces. For this reason, you do not have to worry about security when you choose Elitetec uPVC windows.